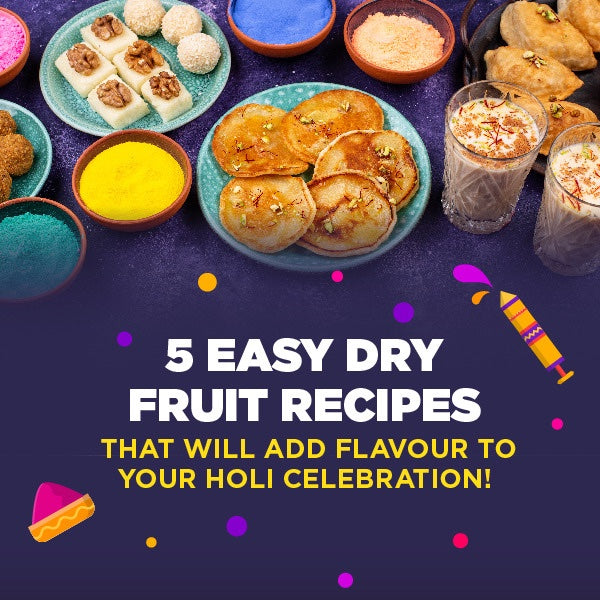 5 Healthy Holi Sweets and Snacks Recipes
Rang barsao ajj holi hai! The festival of colours is finally around the corner, and we can finally see your Holi plans come true. This an opportunity to spend one day out of your tight scheduled wo...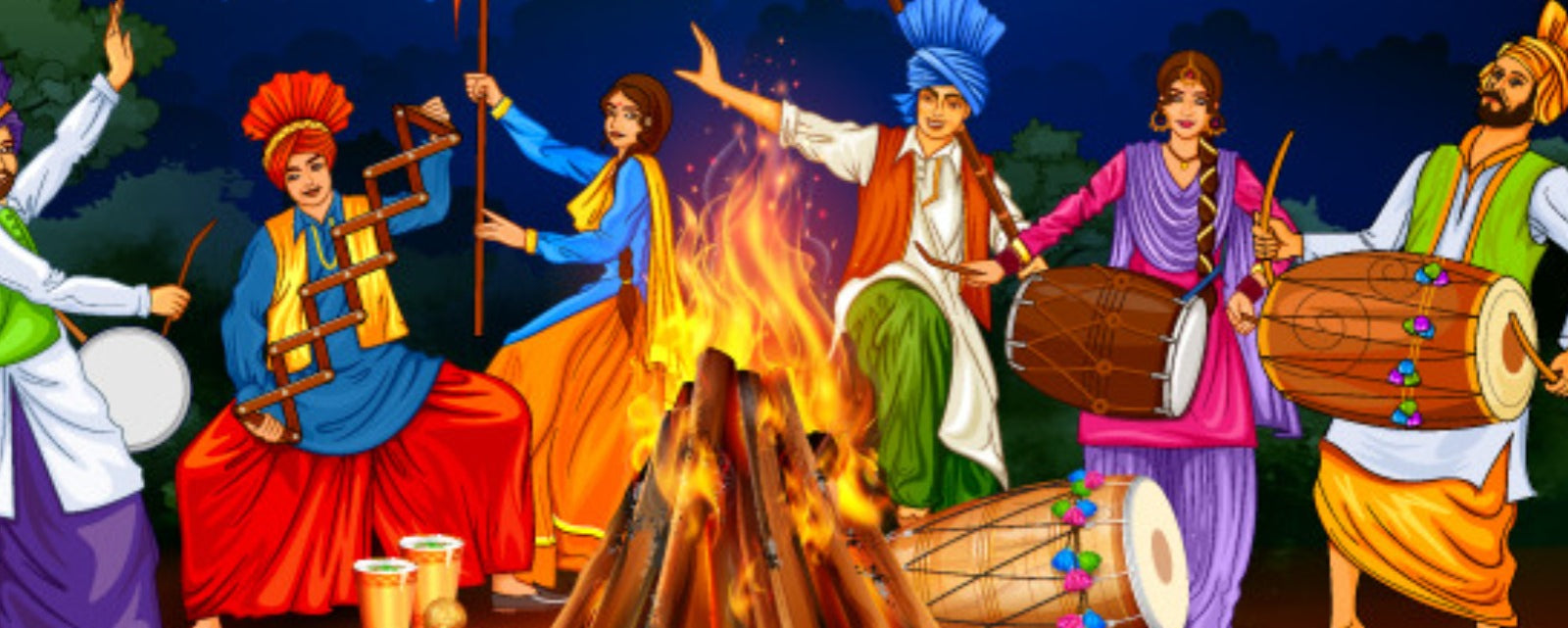 How to Eat Pumpkin Seeds - All you need to know
People often wonder how to eat pumpkin seeds; these small, oval-shaped seeds that contain a bountiful supply of healthy nutrients. Found inside a whole pumpkin fruit, these green coloured seeds a...
6 Quick & Easy Indian Sweets to Make at Home
Eating healthy during festival season is really difficult. It might take everything you have to say no to that extra ladoo, partly because you don't want to and partly because your aunty won't let ...